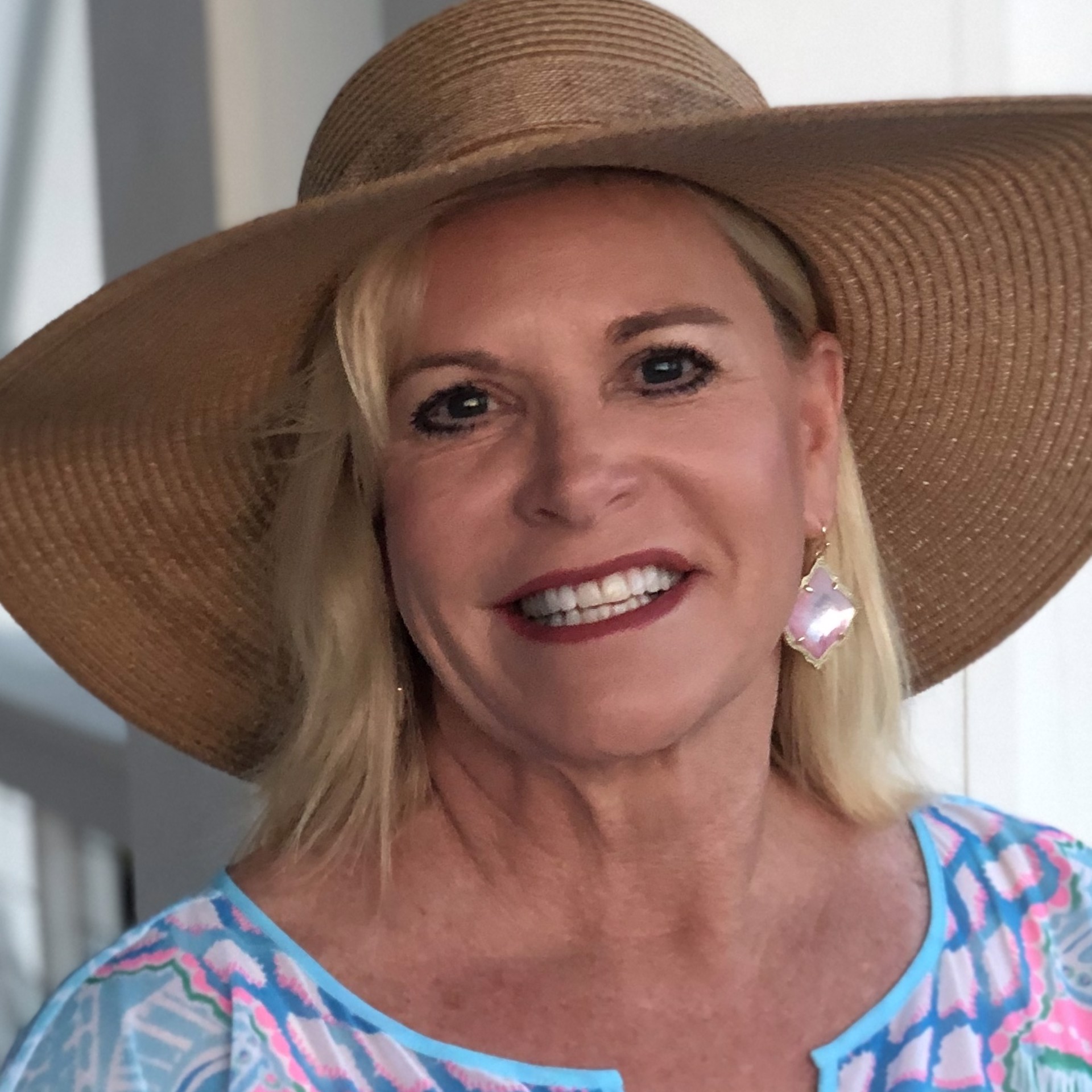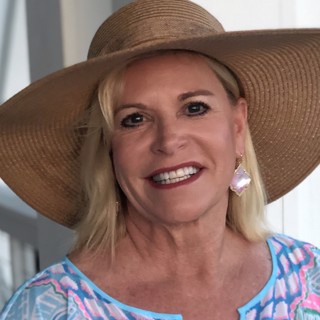 "Life can seem so complicated at times, but painting allows me to simplify my life to the size of a canvas.
While painting, my life is on pause and I think only of my creation. I love to rest in the creative process."
I have always enjoyed creating, but it wasn't until later in life that I discovered the joy of oil painting. It was love at first brush stroke! I was at a point in my life that I could truly let go and fearlessly throw myself into painting. I hope to continue to paint with passion and abandon the fears of facing a blank canvas.
I began my artist's journey in 2009, by taking a few classes with local artist, Grace Buchanan, and have continued to attend classes at Bob Tompkins Studio. I have also studied Impressionism with Jill Steenhuis from Aix-En-Provence, France. I love the impressionistic and impasto style of painting, but I also paint still life's in studio. I have continued to improve by learning from many artists including Joe Anna Arnett, Roger Dale Brown, Stephanie Birdsall, Tina Garrett and many others.
I like plein air painting because being outdoors allows the sunlight to create magical moments to be quickly captured on the canvas. I continue to develop as a plein air artist by traveling to Italy, France and many wonderful places in the U.S. to study en plein air (in open air). Pastel painting and portraits are new challenges for me.
I am a member of Mississippi Oil Painters Association, Mississippi Artists Guild, Mississippi Plein Air Painters and the Pastel Society of Mississippi. In 2019, I was awarded the prestigious "Betty Smith Award" by the Mississippi Artists Guild's 2019 Juried Show and an honorable mention in the 2022 MS Artist's Guild Show.
I hope you love my paintings and pause to enjoy their beauty. Please consider joining me in this creative journey. God created us in His image and He is THE creator. We can partake of the divine process of creation.

Read More