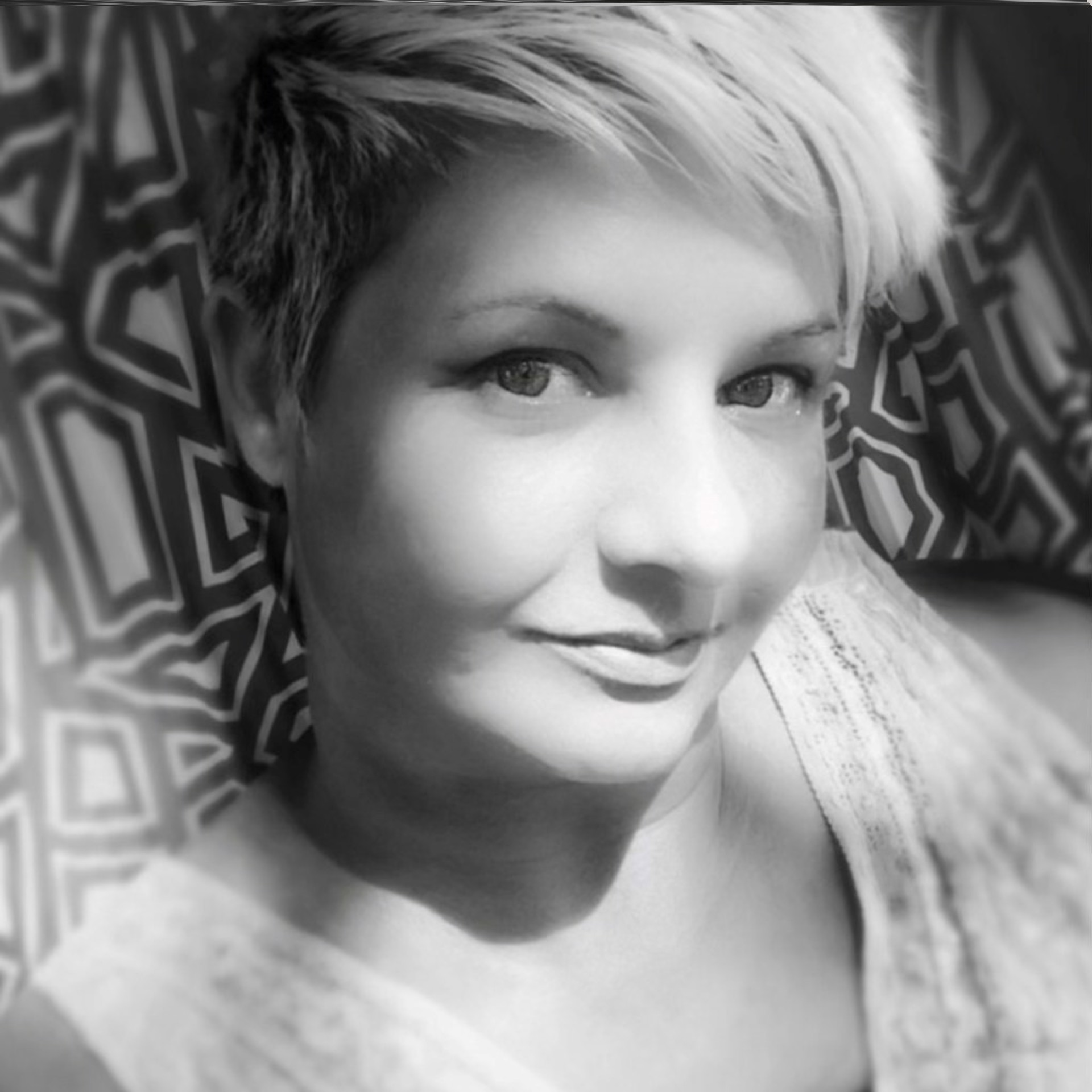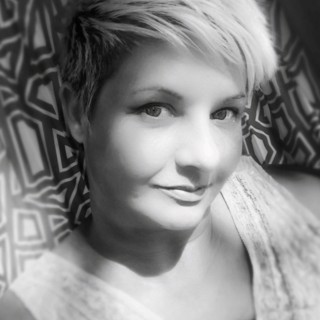 Fresh crayon shavings pressed between sheets of wax paper with an iron - one of Laura's earliest memories of her fascination with color. Then, a book she received, The Adventure of the Three Colors, taught her, through layered cellophane pages, how three simple colors mixed to make all the others. A Lite Brite on Christmas morning, art classes for children on Saturdays at Memphis State, a spirograph, and 4-H photography were also inspirational in her artistic journey.
Laura has evolved from crayons to acrylic paint, from unicorns to landscapes, but color, in itself, is still her obsession. The psychology of color is fascinating to Laura. One can use colors in various aspects to create an entire mood and even subtly influence others. The theories of color psychology are used in professional interior design schemes. Naming new interior paint colors would be her dream job!
Tonalism is an art style Laura has fallen in love with, although she paints in a variety of styles but adheres to no set rules. Tonalism involves atmospheric moods and color. It's gorgeous! Tonalism reminds her of her favorite form of poetry- Haiku. A haiku poem's brief arrangement of carefully chosen words creates a snapshot in the mind. Laura paints to capture such on the canvas.
Before Laura transitioned to a career in art, she taught language arts and special education for a fulfilling twelve years in the Mississippi public school system. She is also a wife and mother to three wonderful children, Nathan, Vivien, and Jillian. In the summer of 2020, they moved to Marshall County, MS. In the 'country', surrounded by the rural charm of our Mississippi landscapes, she has been greatly inspired, and enjoys capturing the beauty of color and light around her. Laura looks forward to spending time in their sunroom creating exciting, colorful and new "friends" on canvas.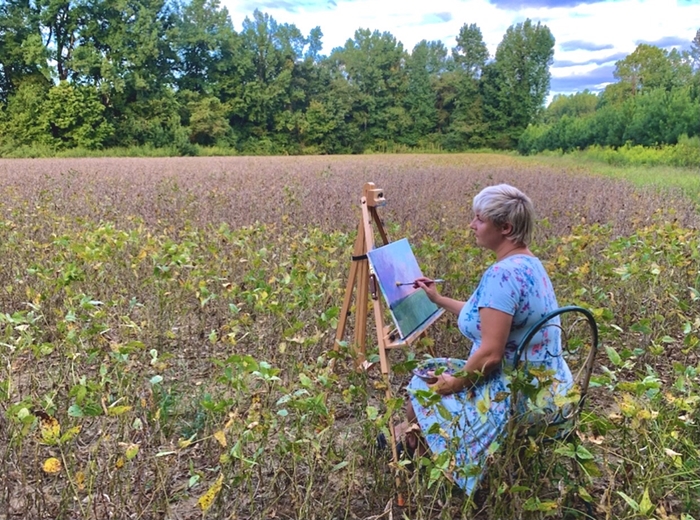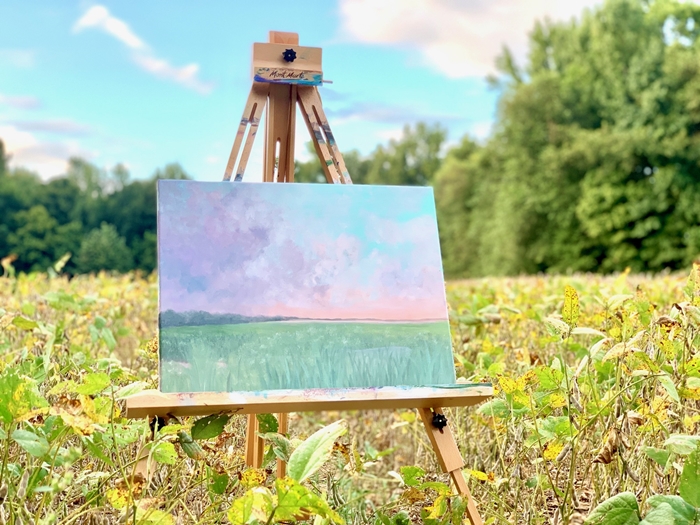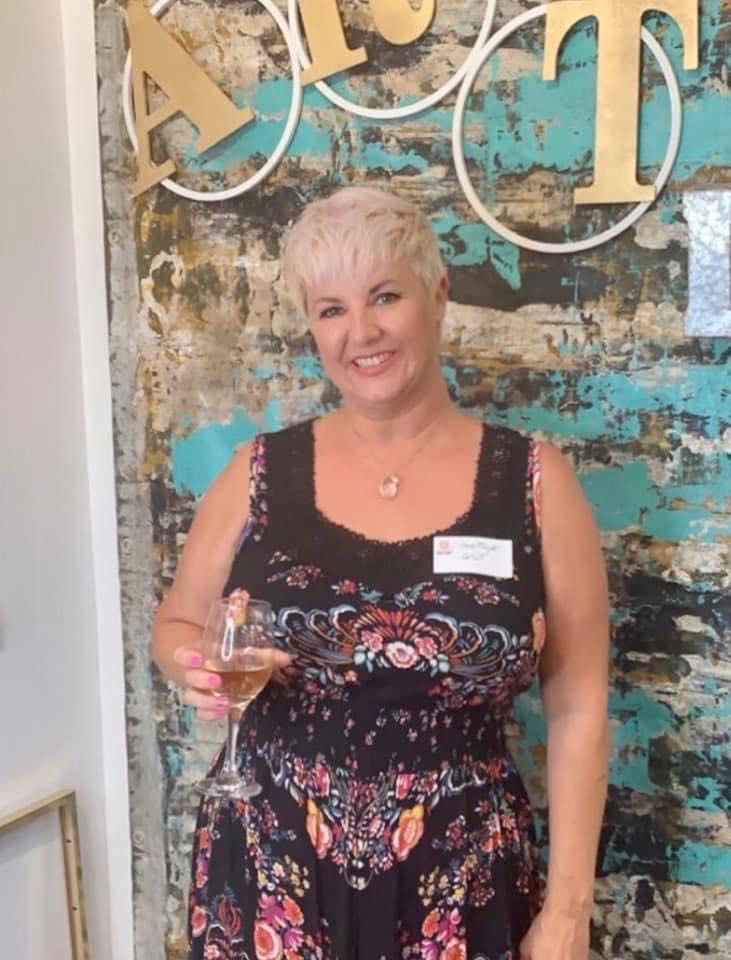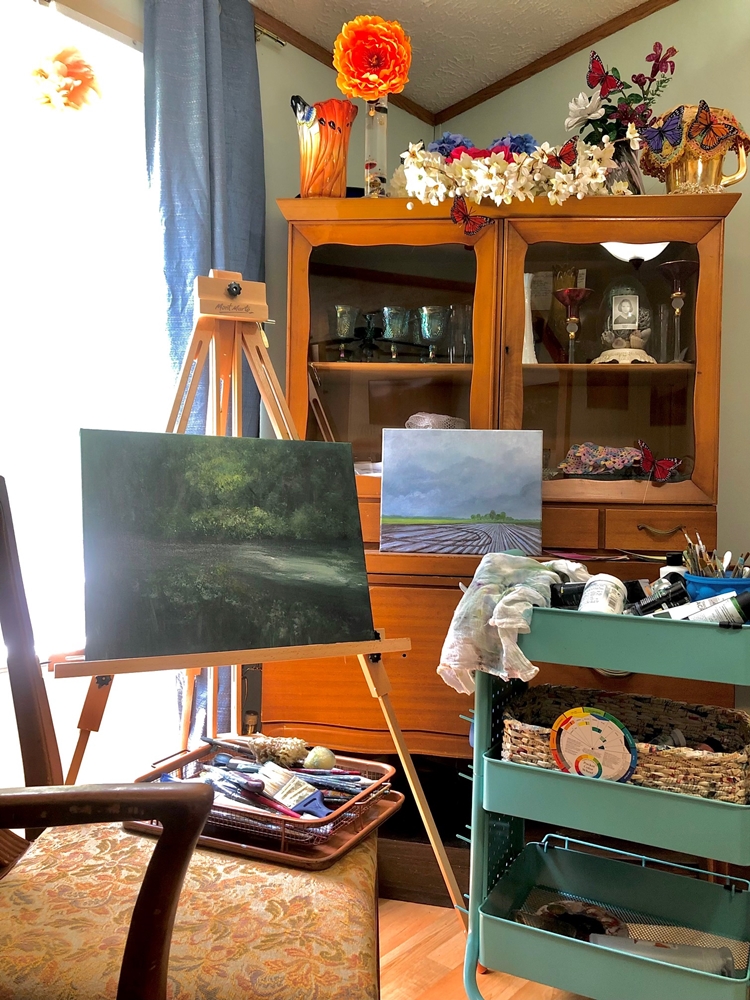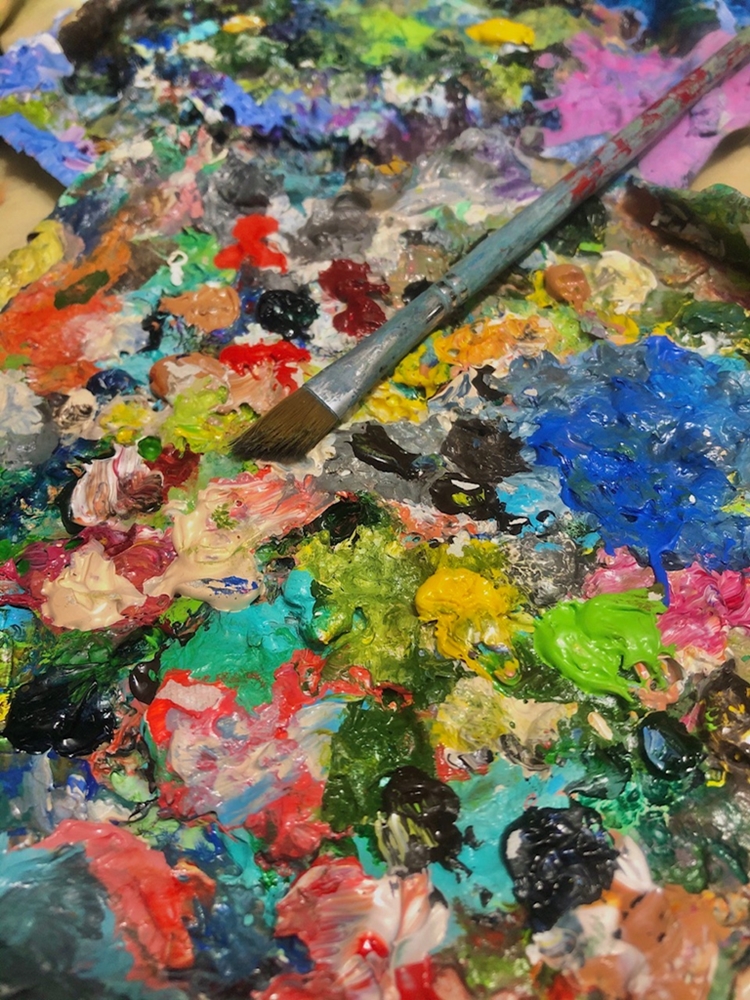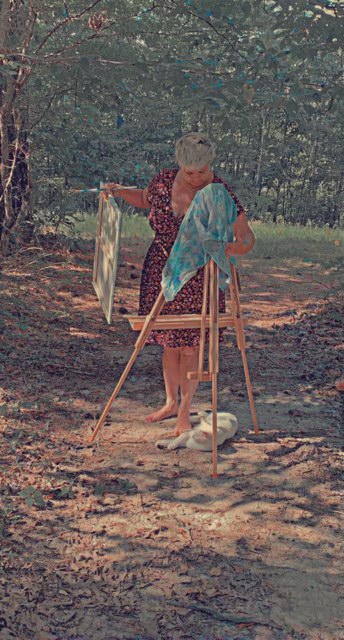 Read More