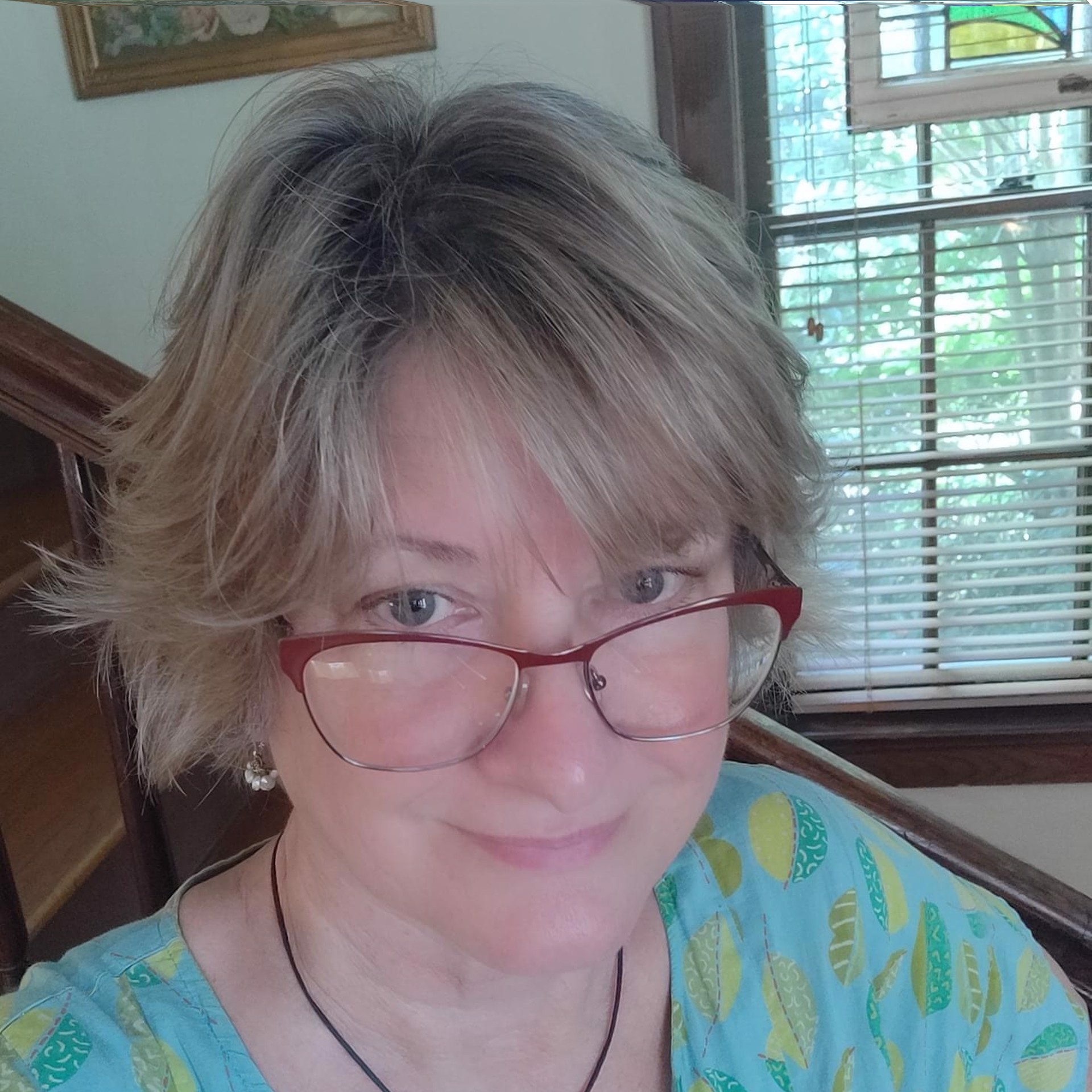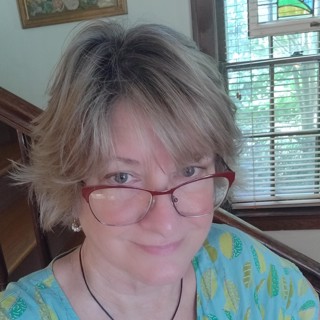 Jamie Burwell Mixon is an artist, illustrator, designer, and a Professor Emerita of Art at Mississippi State University. When she's not diving deep into her sketchbooks or drawing her favorite animals, she's designing and illustrating concert posters. Her work has been featured in Communication Arts, Print, HOW, Creative Quarterly, Logo Lounge, French Paper Sample Room & beyond.
For over 20 years, the artist has been commissioned to create posters for the Little Rock arena that are given by the arena to VIPs and to the musical artists. Her concert posters have received 7 top 3 awards including Poster of the Year for 2020 and 2009 from Pollstar LIVE! Poster Competition National Concert Industry Award.
Her SKETCHBOOK limited edition print series features work from her sketchbooks. Drawings, paintings, and musings that document her travels and plethora of interests; visual explorations. The SKETCHBOOK Series is printed from an Epson Artisan Fine Art Printer on Fine Art Paper using Archival Ink.
Portfolio: https://cargocollective.com/jburwellmixon
[She believes that creating design that helps the community is time well spent]
Recent Creative | Research + Teaching Activity.
Mixon was named a MSU Grisham Master Teacher in 2004 and was honored with a Grisham Teaching Excellence Award in 1996. In 2018, she received MSU's CAAD Faculty Research Award. She has been twice, MSU's CASE Professor of the Year nominee. She taught a 5 week POSTER course at the U/ARK ROME Center in Italy in the summer of 2019 and in 2016, along with a fellow MSU faculty member and CAAD Art, Architecture and Design students. In 2008, Mixon taught a 6 week design course at the Vicenza Institute of Architecture in Italy. She, another CAAD professor and 16 CAAD students traveled throughout Italy; to Venice, Rome, Florence, Verona, Padua and Milan. She firmly believes that teaching informs research and research informs teaching.
Mixon was interviewed about her teaching methods for the book, No Plastic Sleeves: The Complete Portfolio Guide for Photographers and Designers. She and several of her students were interviewed for articles about the MSU Graphic Design program; featured in the August 2009 and also the May 2014 issue of HOW Magazine. HOW listed MSU as a top design school and described it as having one of the best hidden gem, under-the-radar design programs in the nation.
[She loves teaching]
Mixon's work has been recognized in design competitions and published in design journals and books.
• French Paper Sample Room. Letterpress work showcased. 1.31.17 & 3.14.17 • Pollstar LIVE! Poster Competition | National Concert Industry Awards. Los Angeles, CA : : : 7 top awards, including Poster of the Year in 2020 & 2009 • Hatch Show Print, Winter Intern, 2016 • HOW International Design Annual, 2017 • HOW International Design Annual, 2016 • PRINT Regional Design Annual, 2015 • Communication Arts | Typography Annual 4, 2014 • Creative Quarterly | Journal of Art & Design. : : : 3 Winners, 8 Runner Ups • HOW's International 2011 Logo Design Competition. Top 10. Her logo picked as Juror's Choice. • HOW's Top Ten Inspirational Websites for Designers for the month of June, 2011. • Logo Lounge 7 • Mastering Type: The Essential Guide to Typography. How Books • AC/DC: High Voltage Rock 'n' Roll, The Ultimate Illustrated History • AAF | American Advertising Federation : 7th District American Advertising Federation (AAF) ADDY Competition : : : 1 GOLD Addy, 9 Silver Awards : Tuscaloosa Advertising Federation ADDY (AAF) Competition : : : 5 Best-of-Show Awards, 6 Juror's Awards, 32 GOLD Addys, 19 Silver Awards
[She loves design]
Since 1991, Mixon's students have been recognized with over 175 regional, national and international awards. Student works created in her classes have been published in two books about portfolios, the national design journal CMYK, Creative Quarterly, the book Creative Anarchy and HOW magazine. Three students received the HOW Promo Annual Outstanding Student Award and 15 were named Student Merit Winners since 2003. From 2007-13, her students won eighteen top awards (including 2012 Best-in-Show) in The REAL Show, sponsored by the Art Director's Club of Washington, D.C. and two were chosen as TOP Twenty Finalists in the 2008 Society of Publications Designers Student Competition in NYC. Two student works were honored in the International Design Against Fur poster competition sponsored by the Humane Society, jurors included Todd Oldham and David Carson. One student was named a 2007 US Finalist and in 2010, a student received a Commendation in the European/International division of this competition.
[She loves students that love design]
Mixon believes a designer has one foot in the world of the fine artist and the other firmly planted in the realm of technology and commerce and walking that line is a challenging, creative journey. One part of her says "row to the island", the other "be true to your client". Mixon's quest as a designer and illustrator is to do both. And in the end, find the balance of her own creative vision.
[ Her canoe is poised and ready to go ]
Read More