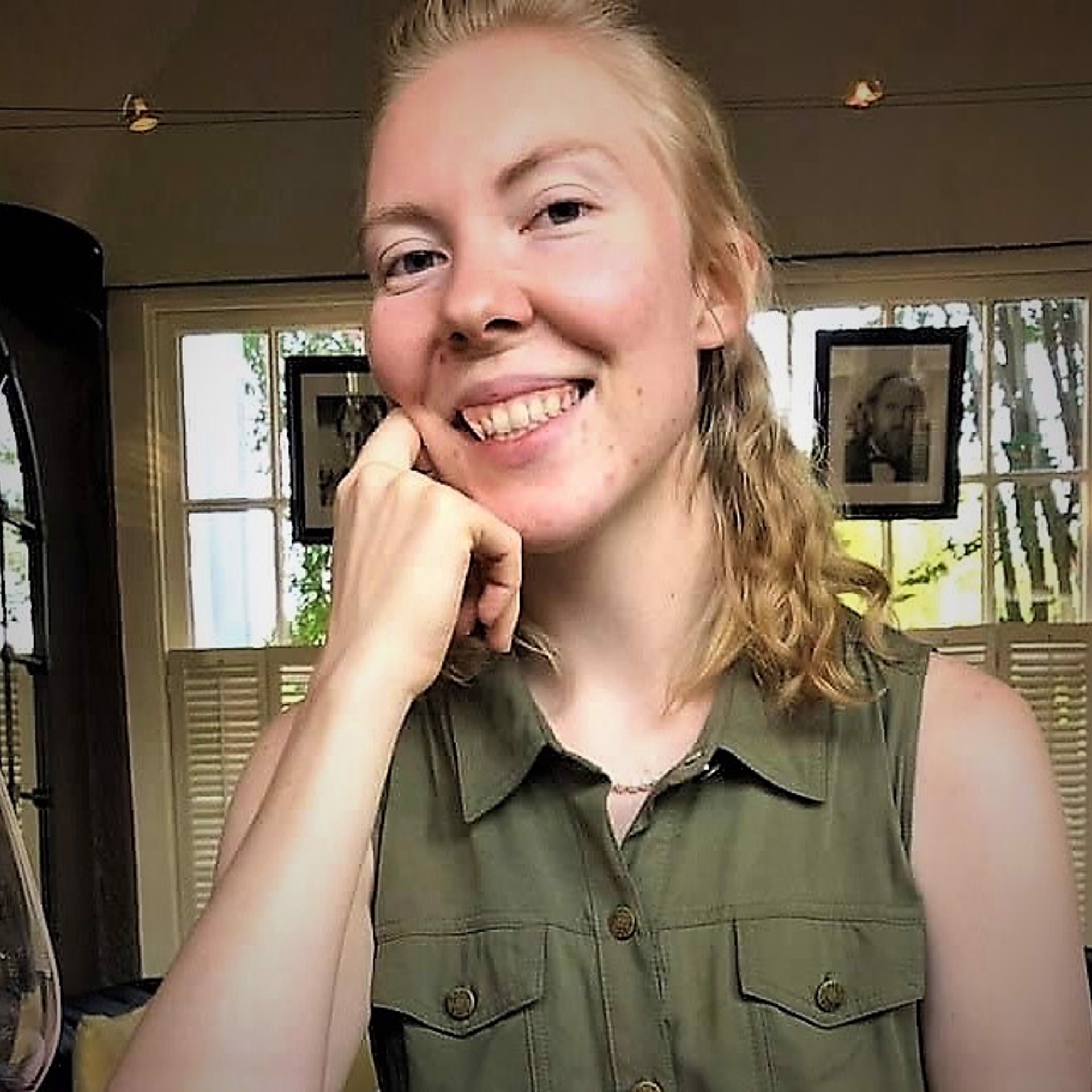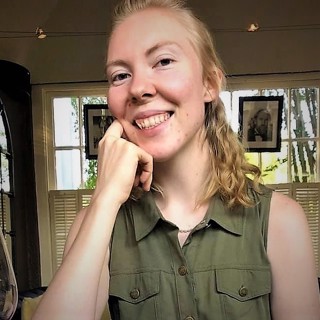 Katelin Wilcox is a self taught soap-maker who moved from Prince Edward Island, Canada, to Mississippi in 2015. Her all-natural approach sets her apart in the artisan soap community, making beautiful colorful loaves of cold-process soap with the use of clays, plants and essential oils.
Her current work is bringing her closer to the natural beauty of Mississippi by using native plants and flowers in her designs. In the spring and summer months, she hand-forages for her own flowers to press and dry for the soap tops.
Soap-making has been a powerful form of art therapy for Katelin. The challenge of finding new ways to bring natural color to her work keeps her creative in the midst of motherhood, and homeschooling her 2 young boys. Having the opportunity to raise them in a home where art is formed each day is something she values dearly. She hopes that they grow up with the same desire to create often.
Read More