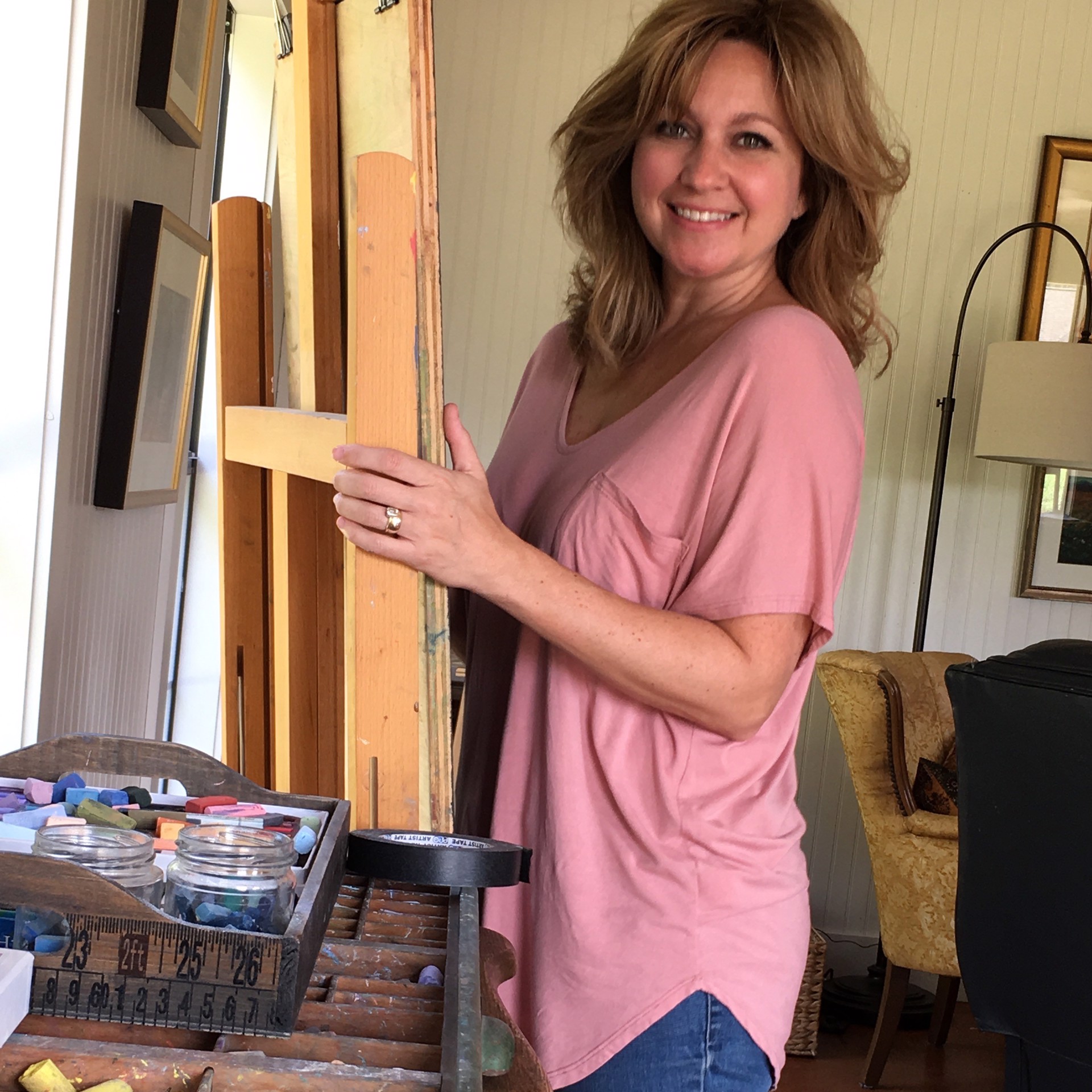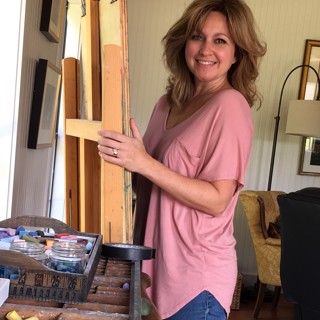 Mandy is an artist working primarily in soft pastels but also works in drawing and oils. Mandy is a Signature Member of Pastel Society of America and a recent addition to the Master Circle of the International Association of Pastel Societies. She is a leading member of the Pastel Society of Mississippi and is also a member of the Degas Society of New Orleans .Her work is inspired by the landscapes of Mississippi and the pastures and farm roads of the rural south.
Ellard studied as an art major at Delta State University and shortly thereafter became a practicing artist. The artist enjoys painting with her artist friends as well as teaching and speaking about working in pastels. Her work is represented by Pacesetter Gallery in Flowood, MS and Jackson Street Gallery in Ridgeland, MS.
Her studio and home are in Madison, Mississippi.

Read More