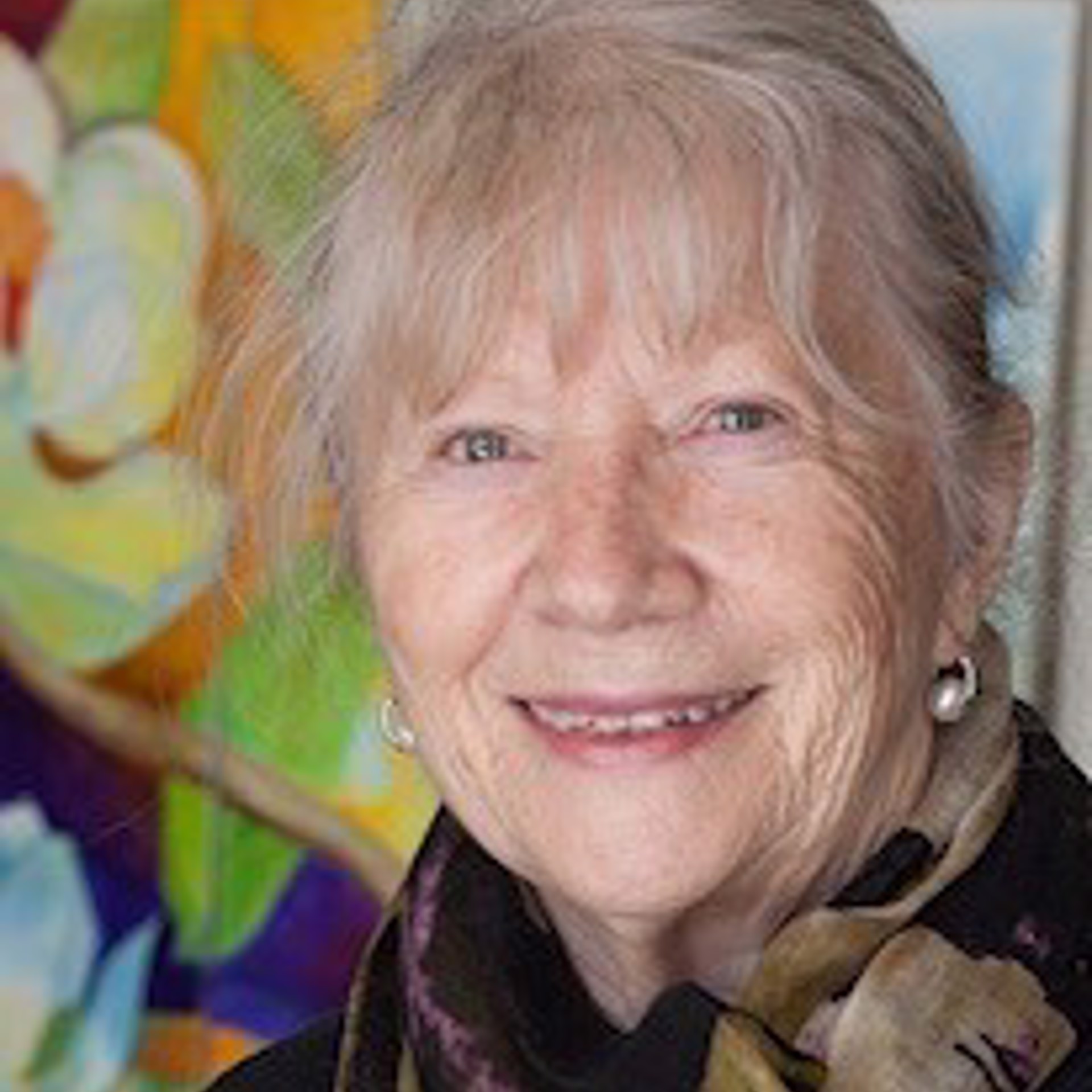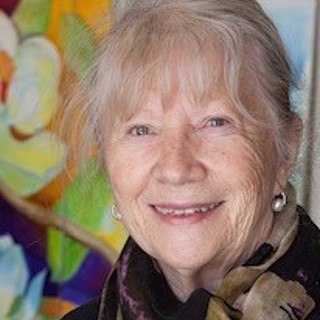 Elke Briuer, MSWM, is a retired US Army Civilian Public Relations professional with a love for painting and creative crafts since early age. She went back to pursue painting seriously in 1986 when she worked in San Antonio, beginning with watercolors and drawing, thus continuing her art training she had started in Germany (where she grew up) and at Central Texas College. She continues experimenting and adding skills by attending professional events and workshops. She maintains her BriuerPatch LLC Studio on her home in Vicksburg, MS.
She is a member of regional art organizations in Vicksburg and Jackson as well as a juried member of the State of Mississippi Art Colony.
Briuer has received multiple awards and recognition during her tenure. She works primarily with water media (both watercolor and acrylic) on paper, canvas, wood, and roofing-tar-paper; she also uses pastels and other drawing media materials. She is motivated by color, nature, people, motion, and tries to capture beauty, certain thought processes, and ideas such as acceptance of human responsibilities.
She lives with her husband, an archaeologist, and has 2 adult children.
Read More