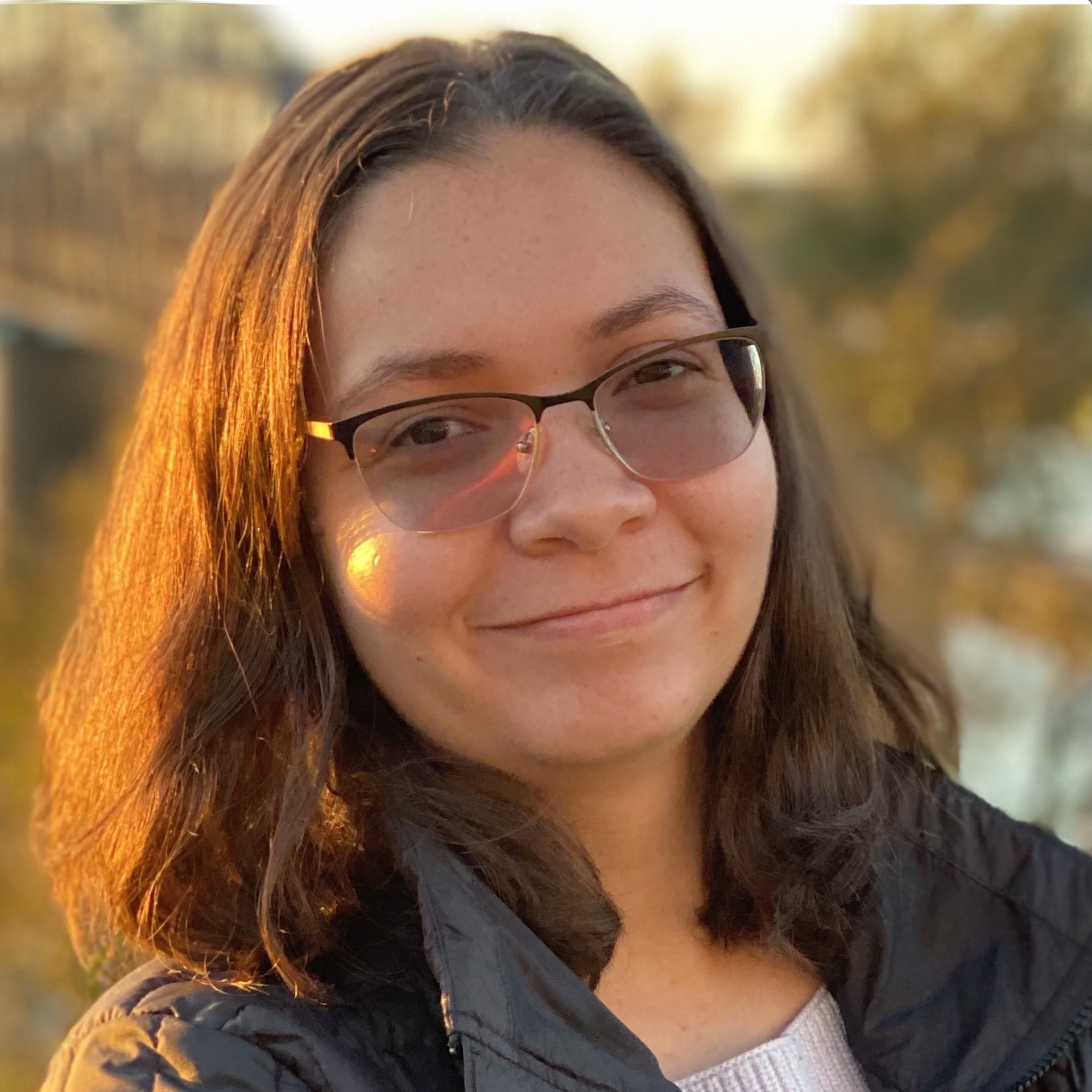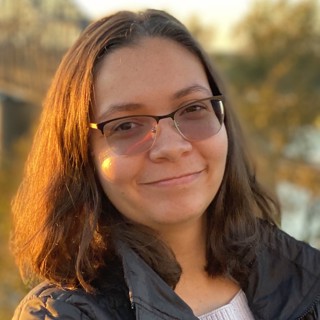 Born and raised in Puerto Rico, Gabriela Salgado-Dominquez moved to Mississippi in 2017 to work as an engineer for the U.S. Army Corps of Engineers (USACE). As part of the Puerto Rican diaspora, being away from her loved ones and homeland was difficult; often times being plagued with anxiety and loneliness. As a way to lift herself up, she decided to spend more time on her favorite hobby, art. It is because of this that she chose to give watercolor a try as her main medium. Since then, it has become her obsession.
Her main focus is painting still life, especially common objects that convey nostalgia and warmth. To achieve this, she selects her subjects based on what they can bring to the painting's composition and story. Usually, she gravitates toward objects with interesting color and texture combinations such as glass, wood, and metal. In the end, she loves to paint anything that can remind the viewer that there is beauty in the quotidian, and that nothing should be taken for granted.
Gabriela Salgado-Dominguez is a member of the National Watercolor Society, the Louisiana Watercolor Society, and the Mississippi Artists' Guild. Her painting Made with Real Sugar was a finalist in the Splash 23:Best in Watercolor Exhibition, to be published in the same-named special issue print hitting news stands mid-2022. It also won the Blick Art Material Purchase Award on the National Watercolor Society 101st International Open Exhibition and was accepted to the 2nd Annual Women in Watercolor International Juried Competition.
Read More