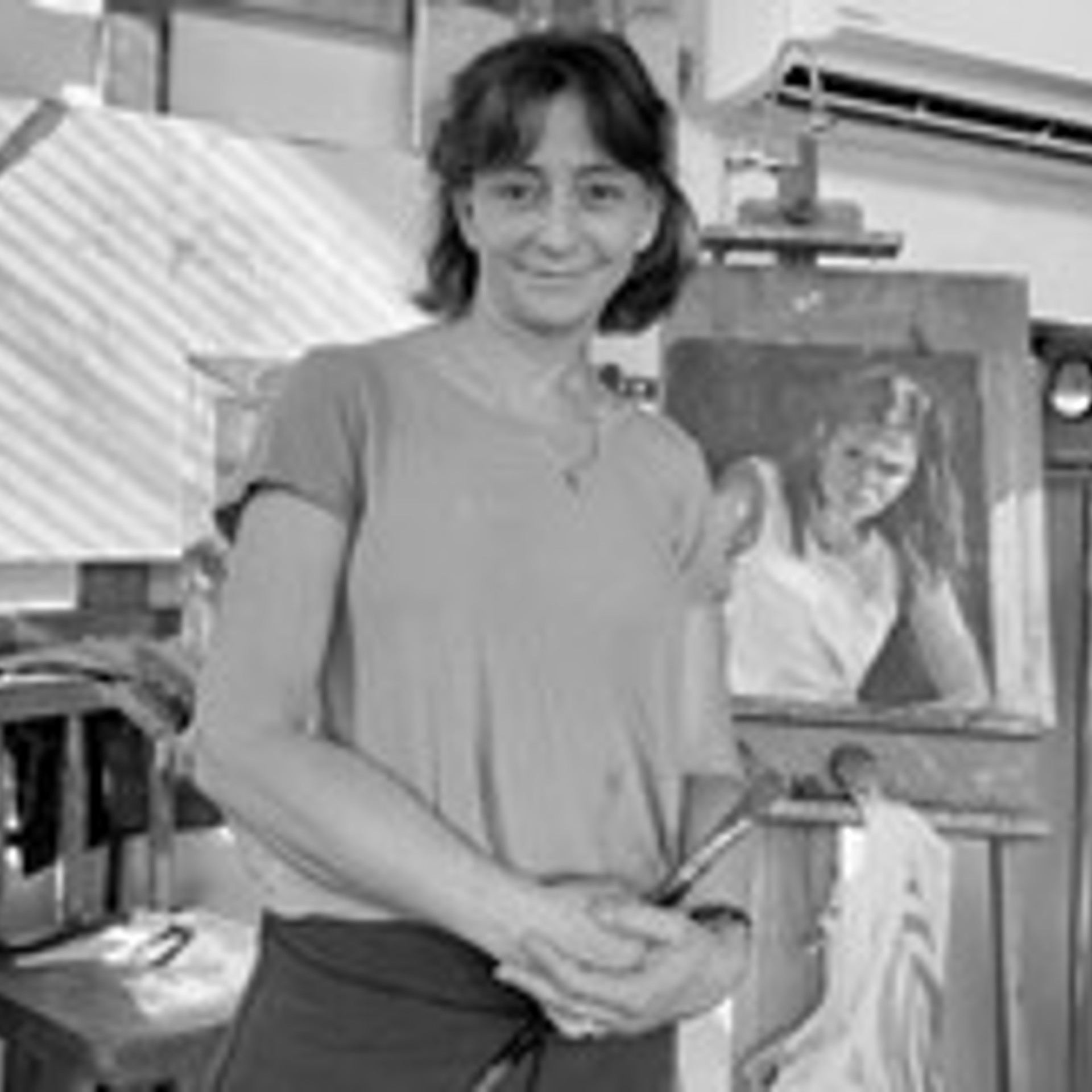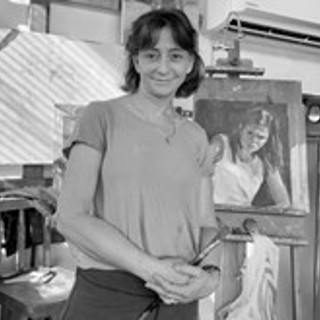 Rosanne Lillard Mckenney's art captures a simple moment of everyday life. Working primarily with oil, she tells stories with color, value, texture and line. With occasional symbolism and abstract elements. She frequently uses the female figure, as the gestures and expressions can say so much. She balances between revealing too much detail, and leaving parts unsaid.
Raised by American parents in Italy, Rosanne grew to appreciate classical and ancient art. It wasn't until later in life that she saw how much this early influence impacted her work. Though creating art drew her from her late teens, she did not pursue a career in art, but letting her compassion and practicality win out, she got a degree in nursing. However, she never abandoned the pursuit of art.
She studied the art she found compelling (Renaissance painters and 19th century French, American and more recently Russian painters) dissecting the components that made these pieces so appealing. This process of self-inspection, observation, and re-creating a great painting, has helped her learn this craft and bring together diverse life experiences that have informed her art. Although a firm believer in learning from other artists and books, observing, inspecting and self-assessment are the primary tools she uses to continue growing, even in the absence of formal instruction.
Currently Mckenney volunteers along with her husband Jeff Mckenney, through the Cornerstone Foundation (based in Mississippi), on the North Coast of Honduras where she and her husband have worked at a Christian Mission Hospital, Loma de Luz, and Bilingual School, El Camino, for the past 20 years. She paints every opportunity she has.
Read More