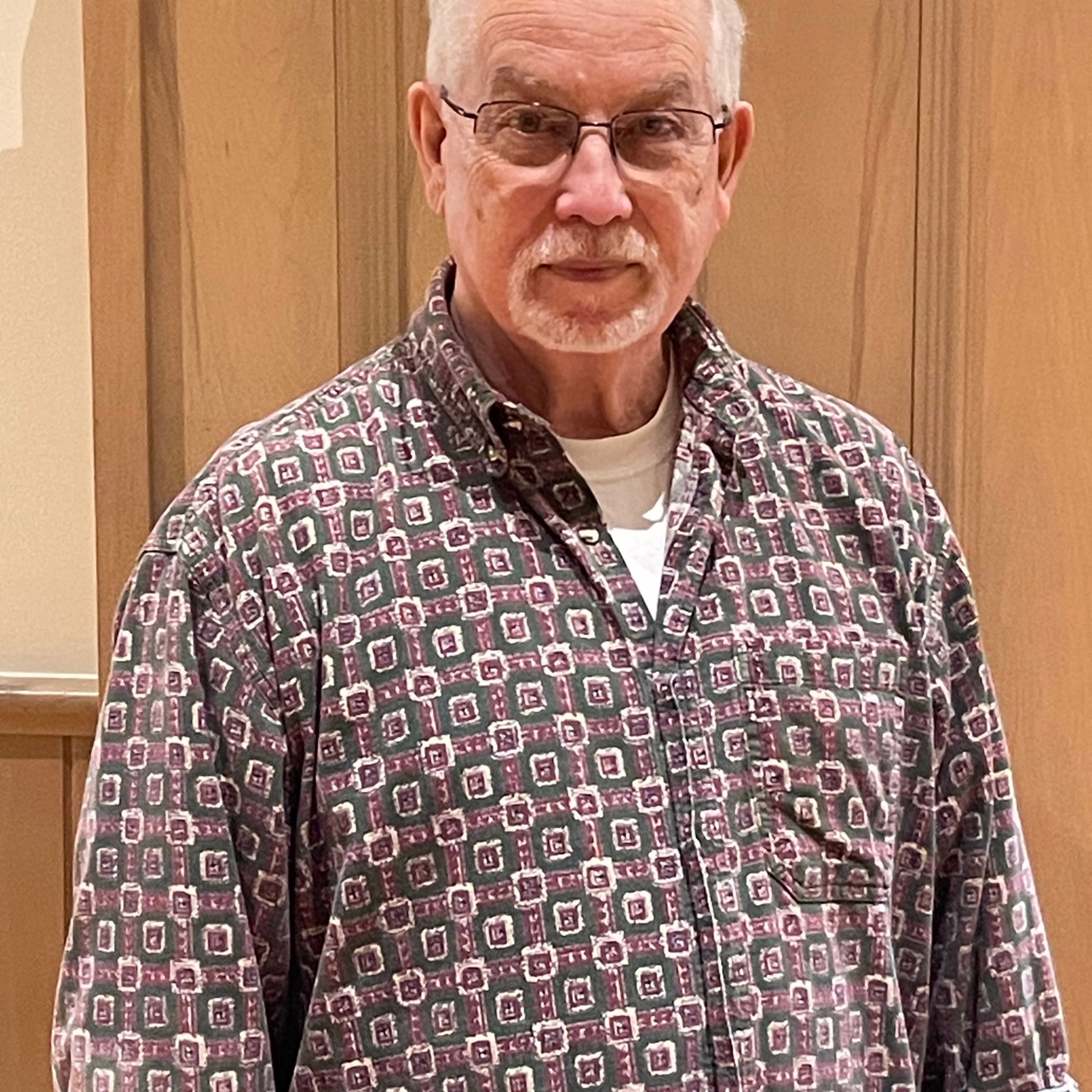 James Robert Hale-Smith was born in 1945 in Pontotoc, Mississippi. He earned his Associate's Degree in Arts from Itawamba Junior College before attending the University of Mississippi for his Bachelor's Degree in Education and Master's Degree in Theater.
"Art has always been my passion. I appreciate it and I collect it. The works of Impressionists and, particularly, the Abstract Expressionists are important to me. I never tire of studying the paintings of American artist, Joan Mitchell.", states the artist.
Hale-Smith continued in his education at San Diego State University in their British Theatre Studies Program in London followed.
He began teaching at Meridian Junior College as an instructor in public speaking and theater in the Fine Arts Division in August of 1970 and he retired from Meridian Community College in May of 2000.
James Robert Hale-Smith's work has been exhibited at Lounge Arts Gallery in Jackson, MS., the A Gallery Hattiesburg, MS, Lucas Road in Meridian, MS and a one-person show at Miller Art Gallery at Meridan Community College.
Read More