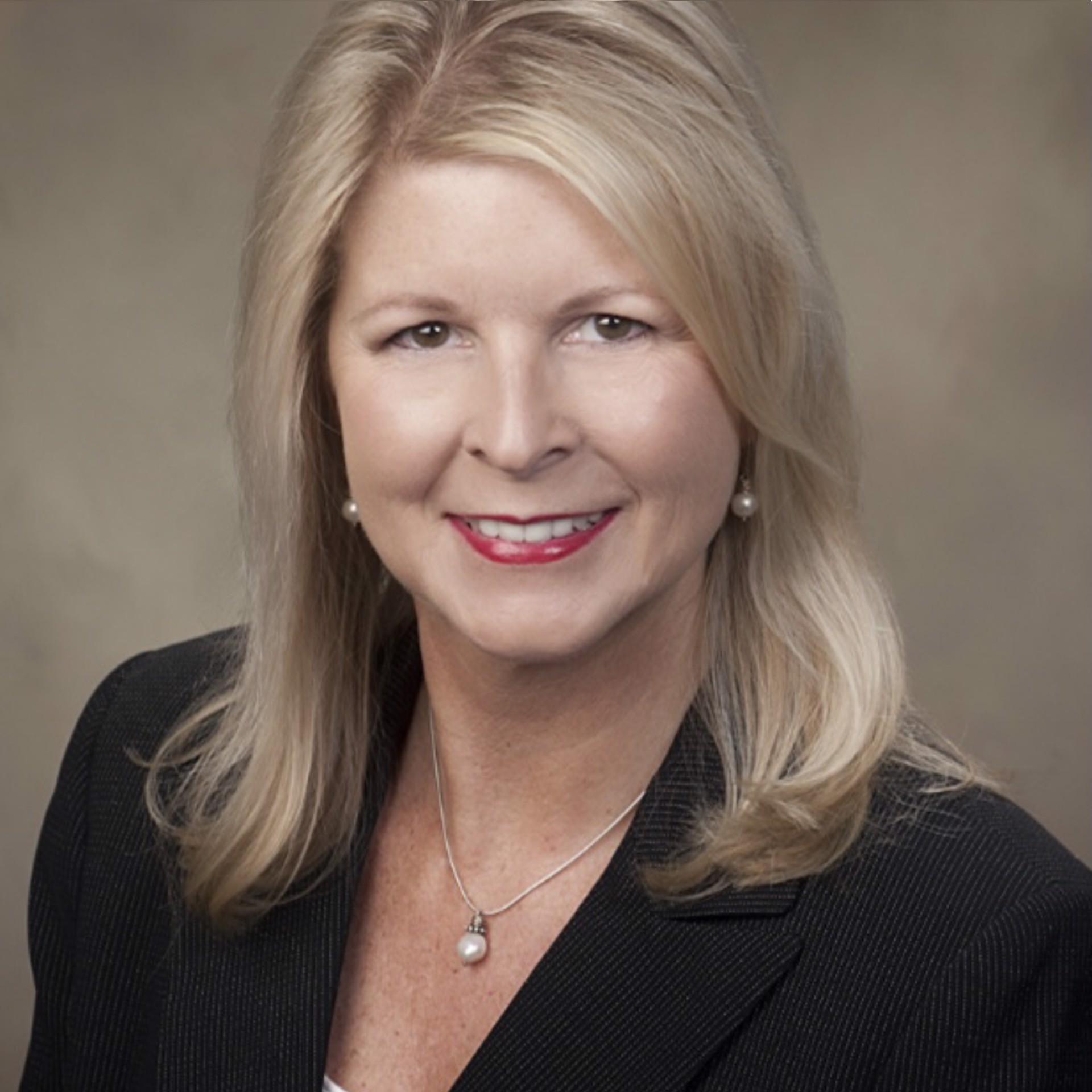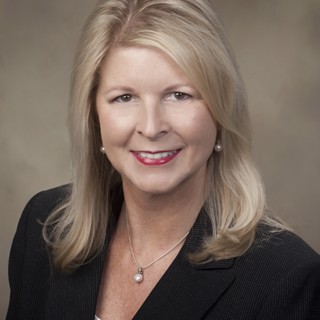 Cindy Prince is from Mendenhall, MS and now resides in Madison, MS with her husband Mike. She was employed at Trustmark Bank for over forty years and opened Cindy Prince Art, LLC in August 2014 as a part time passion for her love of painting. She retired from her financial career in March 2020 to care for her "Pop" and to paint full time.
Cindy is inspired to create paintings that portray the beauty of the world. She paints primarily with oil in the studio and as a plein air painter. Her love is to create loose and atmospheric paintings but can be detailed if the subject matter calls for it.
Cindy's primary mentor in oil instruction is Bob Tompkins of Madison, MS. She has been a member of his studio since 2010. She has also studied with Mark Millet and participates regularly in art instructional classes, workshops, shows and charity events.
Cindy belongs to the Mississippi Artists Guild and the Mississippi Oil Painters Association.
Read More