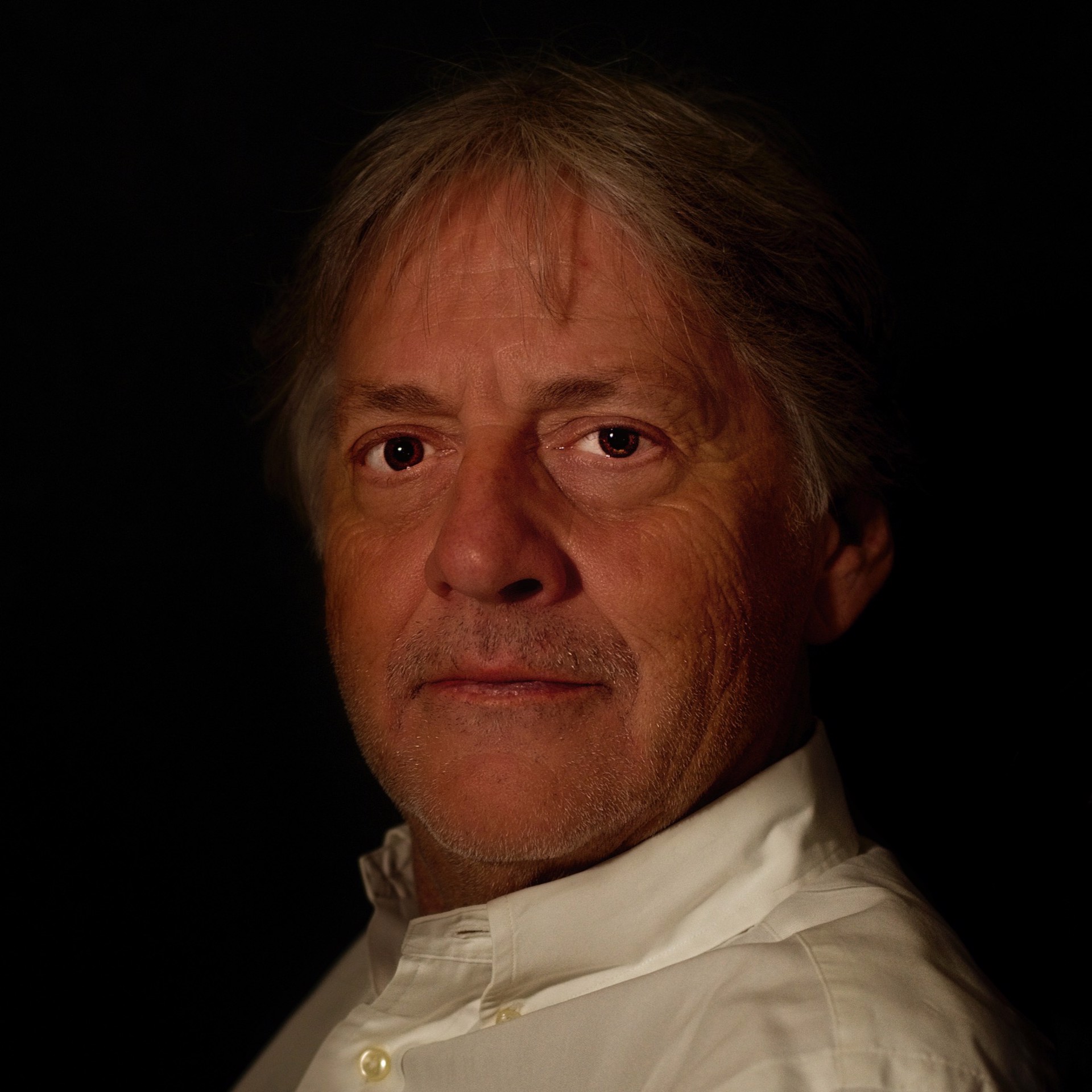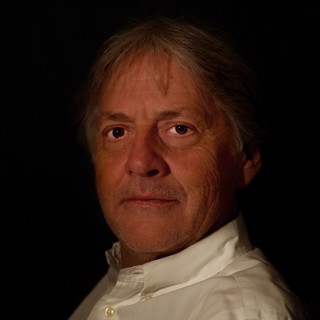 Paul Smith bought his first camera in 1978 at the local Service Merchandise and has been in love with photography since. "It's not about photography, it's about capturing your vision, showing others the world through your eyes. A person's photography style is ever-changing based on what they see, feel and hear at a given point in time."
Smith, a Clinton, MS native now residing in Brandon, MS, captures potent images as he travels through Mississippi and the South. His first photography book, "The Color of Mississippi" (Nautilus Publishing, 2012) captured the beauty of our breathtaking state. His second book is scheduled for release in 2023, "Sweet Seasons", combines his love of baking southern desserts with photography.
"I was just a "home event" photographer until 2009 when my wife asked me to take a photograph of a yellow tulip she admired at Jackson's well-manicured Highland Village in 2009. Capturing the beauty of that small delicate flower on an overcast day inspired me to pursue photography as a profession. Since then, I've made the yearly spring tulip bloom at Highland Village, a must visit on my photography schedule." states the artist. Smith's work can be found throughout the state in residential, government and commercial spaces. His work is included in many permanent collections of fine art in Mississippi.
2014 George Ohr Museum Exhibition
EE Bass Museum (Permanent Collection)
Museum of the Mississippi Delta
Mississippi Governor's Mansion (Permanent Collection)
Meridian Museum of Art 48th Annual Bi-State Art Finalist
Read More