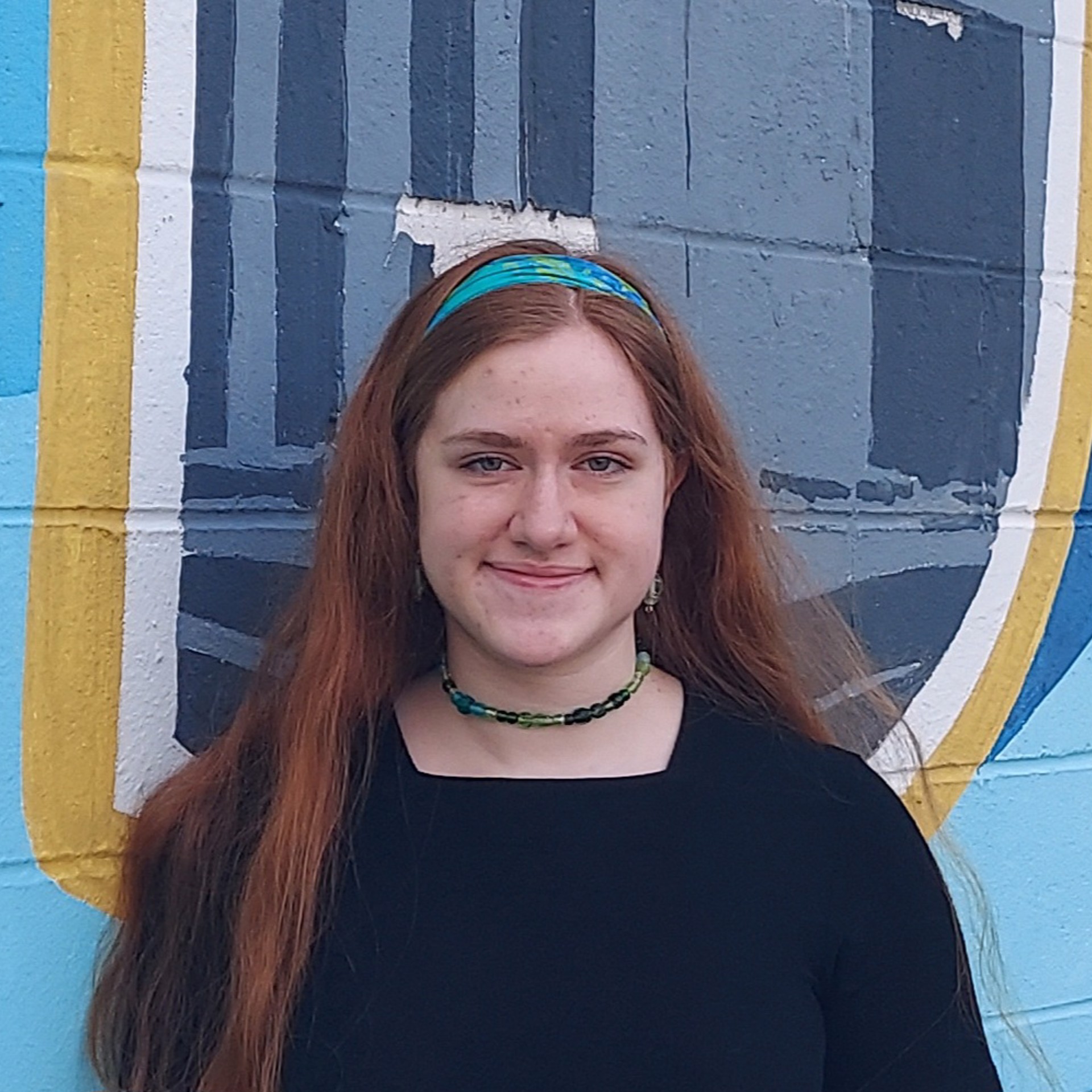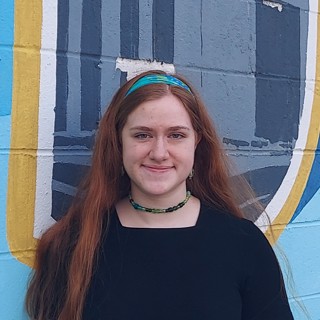 Caroline Newman was born and raised in Jackson, MS, where she currently resides after recently graduating from high school. Creating art has been a lifelong passion for Caroline. The artist enjoys painting with watercolor and oils, drawing with pen and ink and colored pencil, and working with mixed media.
In her work, Caroline has developed a refined and realistic style focused on expression of light, shadow, color, and form. At the 2023 Spring Art Show for the Christian Home Educators Connection, a panel of local artists, gallerists, and art educators, recognized Caroline's work with First Place in Painting, Drawing, 3-D, and First Place for High School Portfolio. Her work also received Best in Show for all grades and she received both available Pacesetter Gallery awards for two individual oil paintings. The pieces are featured here online and at the gallery for the month of May.
As she works toward a degree in Fine Art, Caroline continues to develop her skills and technique and to broaden her horizons by experimenting with new media as she produces new work. Caroline is planning on attending Holmes Junior College with a focus on creating art, always looking for new inspiration.
Read More