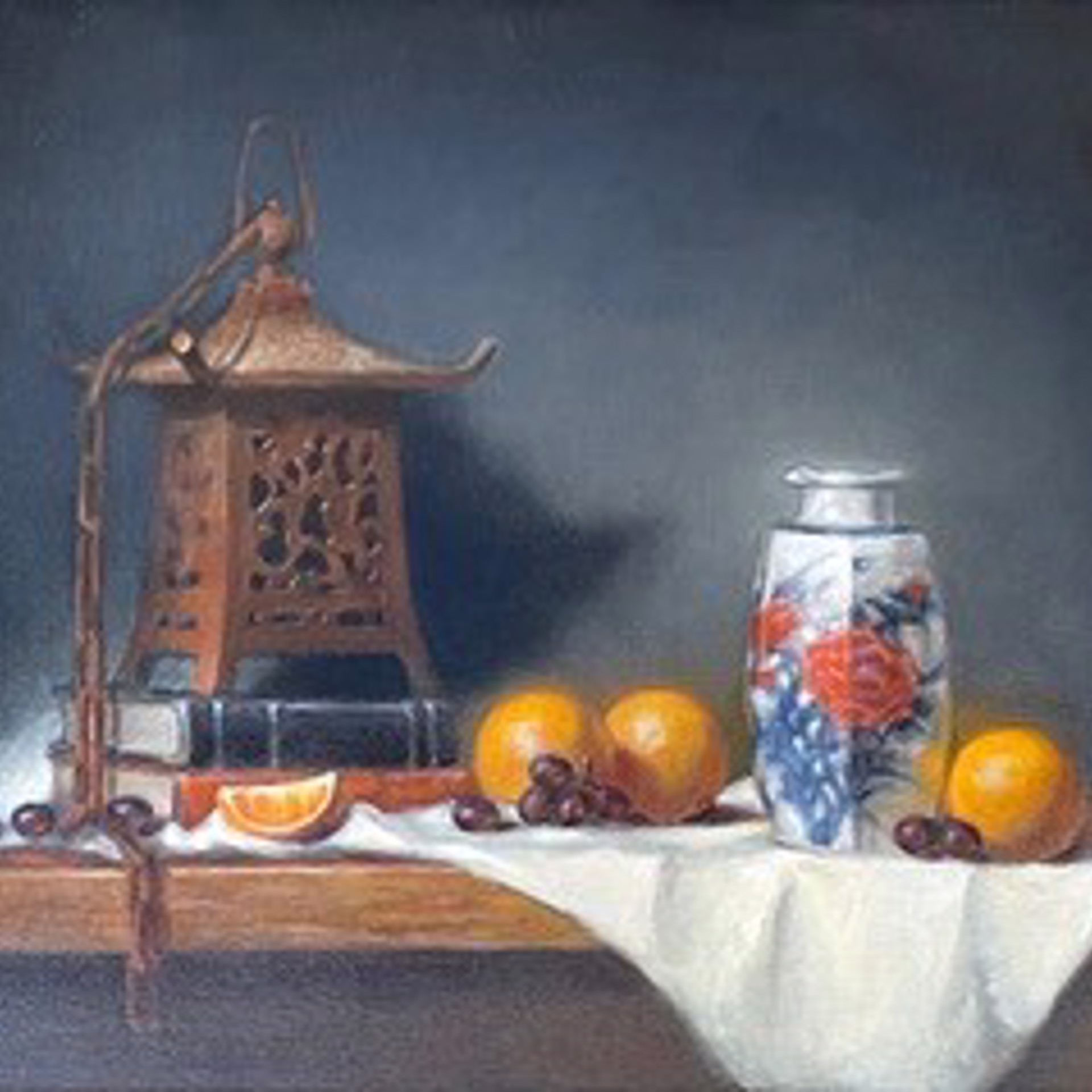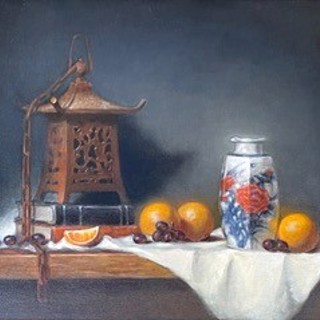 I started to drawing at a very early age and I was enrolled in art classes by the age of ten. In my high school years, I took art classes in the French Quarter in New Orleans where I grew up. I started taking workshops with David Leffel and Sherrie McGraw and later attended two atelier styled academies in Florence, Italy in 2006 and 2007, studying academic drawing and painting. I entered The Art Student's League in 2009 where I was a Teaching Assistant for Gregg Kreutz. I have also studied with Harvey Dinnerstein, Dan Thompson, and Sharon Sprung at the League.
Oil painting is my primary medium and I work in all genres including the figure, portrait, still life, plein air landscape, cityscapes and interiors. In all these genres, the study of light is the unifying element. To capture the light effect that defines the human figure, the objects in a still life, or the atmosphere of a landscape is the goal. The observation of light is the source of my inspiration.
I've spent many hours in galleries and art museums in the US, Europe and Russia studying and admiring the works of Byzantine and Renaissance artists, the Old Masters, the Impressionists and contemporary masters. I hope that my work will bring to others a degree of inspiration, spiritual solace, and joy that I have found through my pursuit of the experience of Art.
Read More