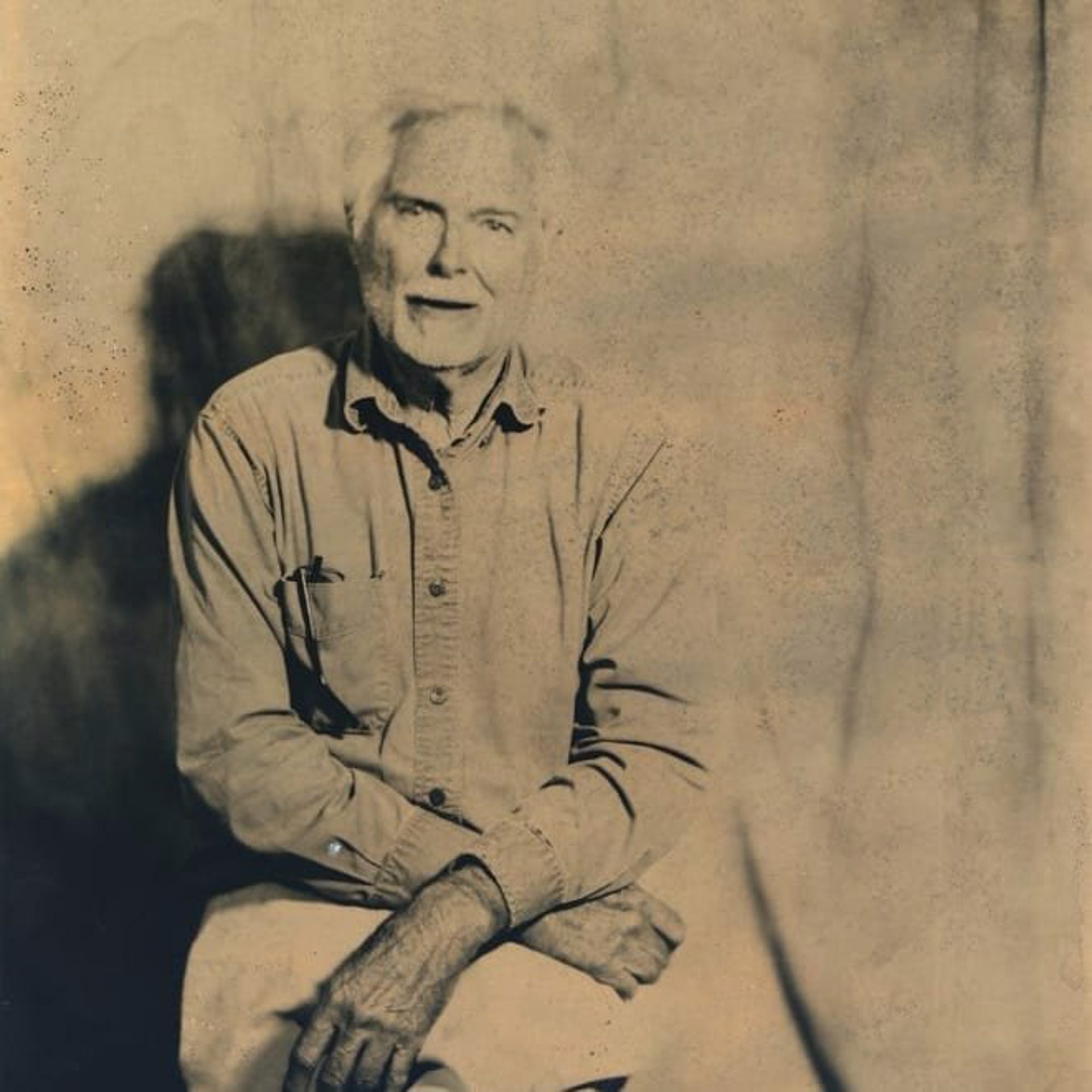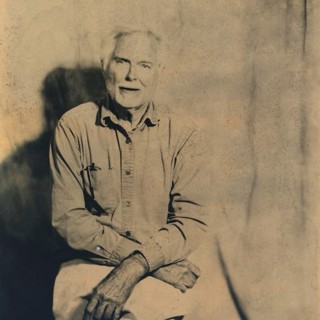 Robert Crowell, sculptor, is Jackson, Mississippi-based artist with 30+ years of experience.
The harmony and structure of a piece of sculpture begins in the mind of the one who sees the possibilities. Wood and stone may remain in their natural state as nature dictates, but there is the potential, when when worked with by an artist, to become fully alive and timeless. Robert is fully capable of visualizing this harmony and structure in a variety of materials and brings them forward into actual space and time. His work is balanced and finished-without being sterile. It is consistent-without being repetitious.
A quote from the book The Timeless Way of Building, describing pattern languages relates to Crowell's work well, saying, "As far as it is ever possible, they are alive, because they are so much in harmony, that they support themselves, and keep themselves alive, through their own inner structure."
Robert's unique work comes completely from within himself.
Read More