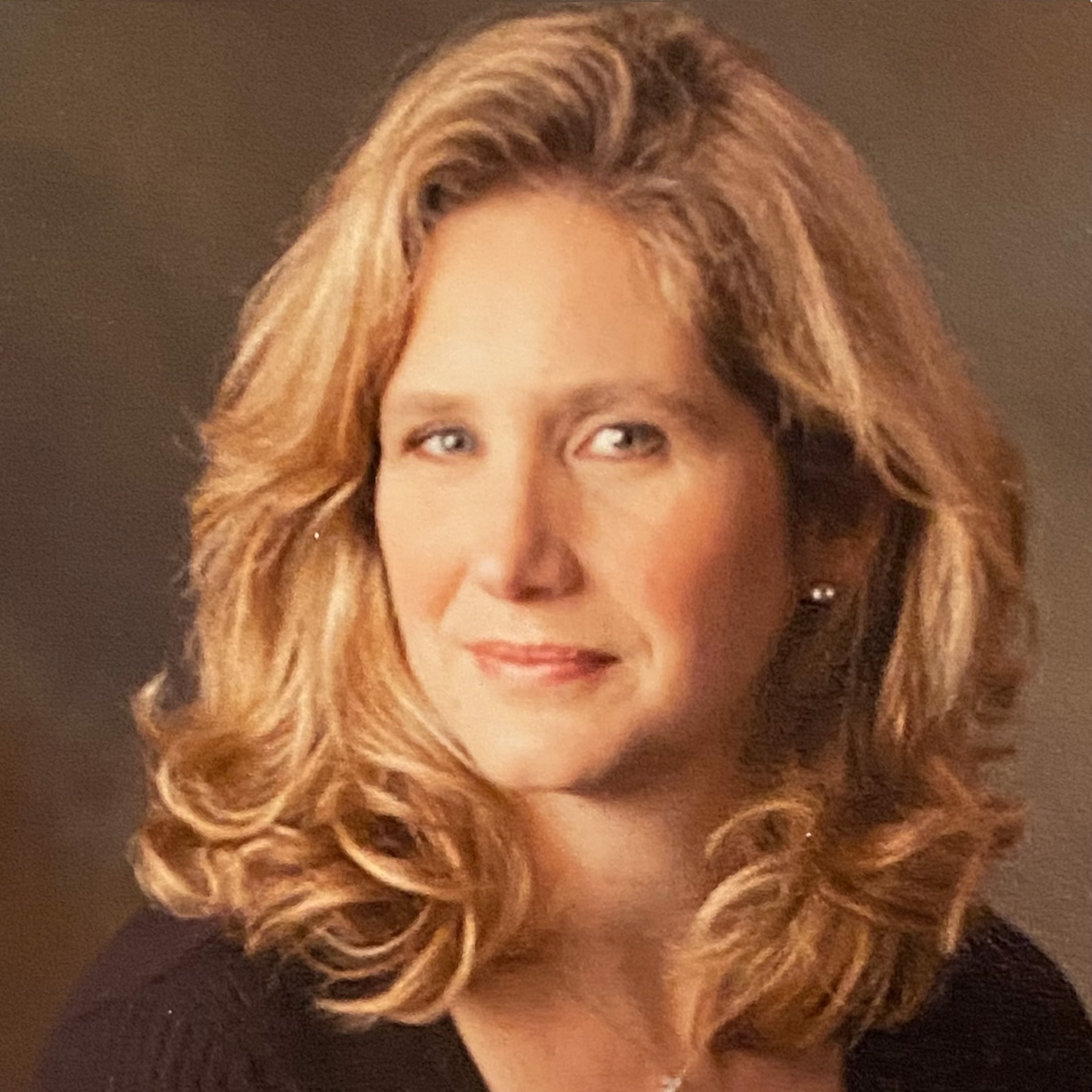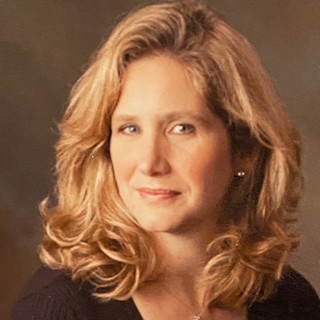 Gena Hornsby draws her artistic inspiration from her observation of simple, yet beautiful scenes and her spontaneous imagination.
Her still life paintings incorporate a touch of whimsy and often texture to accentuate her perspective. Gena's abstracts express a duality of past experiences and the emotions that surrounded them. Some of her abstracts utilize geometry to shape a scene, others are free-flowing and harbor multiple interpretations. In addition to her artwork, Gena enjoys helping clients with interior design projects which often involve furniture that she has restored or repurposed using creative upholstery and painting techiques.
Gena and her husband Bryan, are both native Mississippians who have returned to Mississippi after traveling extensively courtesy of the Air Force. They have three adult children, two of which inherited Gena's passion for artistic expression.
Read More