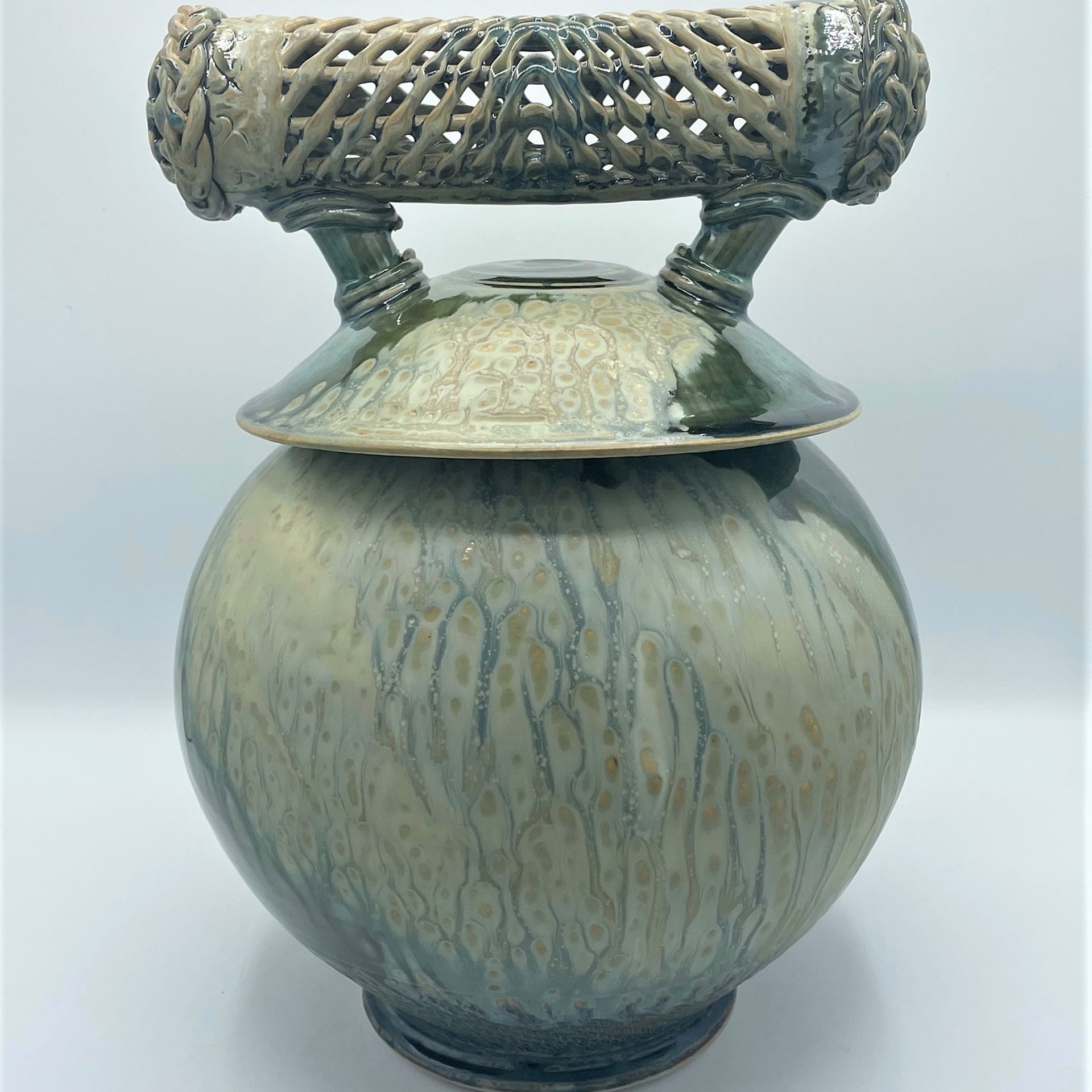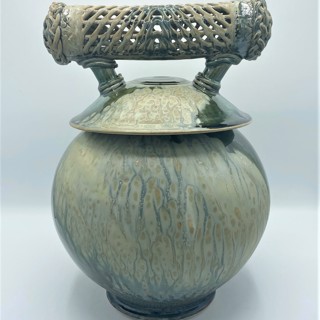 Jason Wilson, a Mississippi native, began his career as a potter with college art classes in Mississippi, later moving onto an apprenticeship in the Great Smokey Mountains of Tennessee. After his apprenticeship he moved to Bay St. Louis, Mississippi where he opened his own pottery shop.
In his constant search to evolve and grow as a potter, Jason moved to Sedona, Arizona furthering his career as a ceramic artist. He has lived in Asheville, North Carolina working for a clay company, while taking pottery classes. He has also spent time in Santa Fe, New Mexico, taking classes at Santa Fe Clay.
Jason has set up and worked in studios across the Southern United States from East to West. The artist has gained recognition and won awards for his ceramic art. He now resides in Sumrall, Mississippi, where he operates his pottery business, J. Wilson Pottery and continues his passion for creating art that reflects nature with an organic tone.
Read More