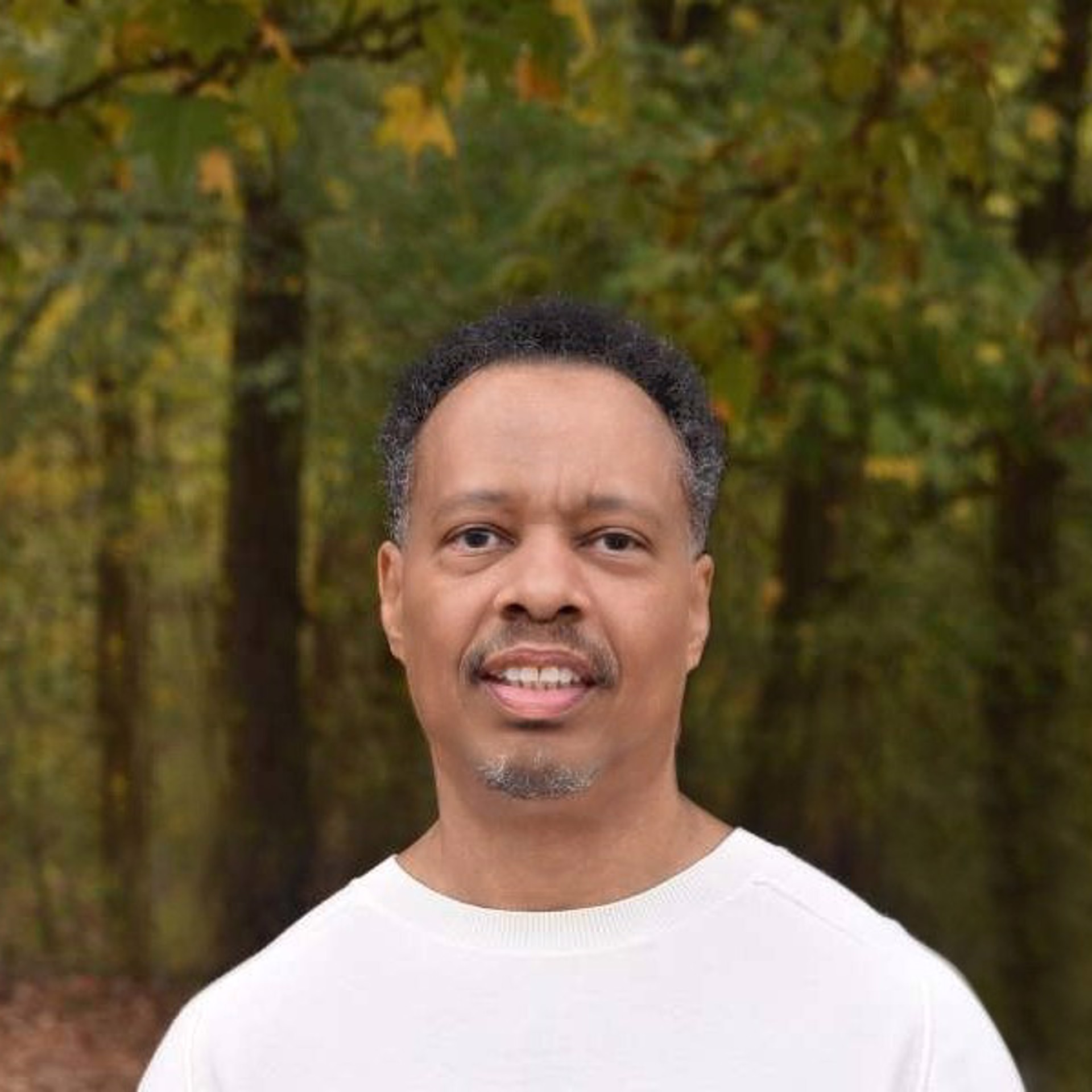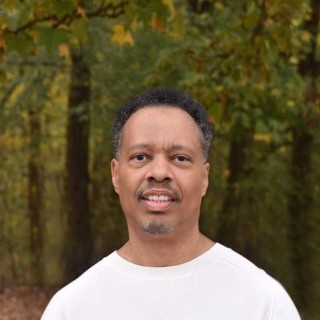 Claude Wilkinson is a critic, essayist, former university professor, painter, and poet. His poetry collections include Reading the Earth, winner of the Naomi Long Madgett Poetry Award, and Joy in the Morning, which was nominated for a Pulitzer Prize. In 2000, he became the first poet to be selected as the John and Renée Grisham Visiting Southern Writer in Residence at the University of Mississippi. Other honors for his poetry include five Pushcart Prize nominations, a Walter E. Dakin Fellowship, and the Whiting Writers' Award. His recent collections of poems are Marvelous Light and World without End, which was nominated for the Mississippi Institute of Arts and Letters Award.
Over the years, his representational paintings in oil, pastel, and watercolor have been exhibited in numerous invitational, juried, and solo shows across the United States, at African American Museum in Dallas, Texas; Art Council's Gallery 100 and Lorimier Gallery in Cape Girardeau, Missouri; Arts Center/Old Forge in Old Forge, New York; Bennington Center for the Arts in Bennington, Vermont; Cottonlandia Museum in Greenwood, Mississippi; Meridian Museum of Art in Meridian, Mississippi; Palm Beach State College's Jan and Gary Dario Gallery in Lake Worth, Florida; Paterson Museum in Paterson, New Jersey; Porter Troupe Gallery in La Jolla, California; and Southside Gallery in Oxford, Mississippi, among others. In 1993, he won Cottonlandia Museum's W. M. Whittington, Jr. Purchase Award.
Though particularly drawn to rural areas, his landscapes are generally reflective of places which border small towns more than of true wilderness. Indeed, a number of his paintings are resultant from sketches and photographs made within a few miles of his studio in Nesbit, Mississippi. While he typically paints scenes that offer an alluring serenity, there seems to be an undercurrent suggesting these spots may soon be lost to some form of encroachment. Similarly, many of his still lifes are of bric-a-brac, discarded objects, things beautiful for their own sake. In figurative painting, his attention is always on capturing his subjects' distinguishing characteristics. And while Mississippi has long served him as staple inspiration, both his literary and visual art also reflect his delight derived from travel.
Read More