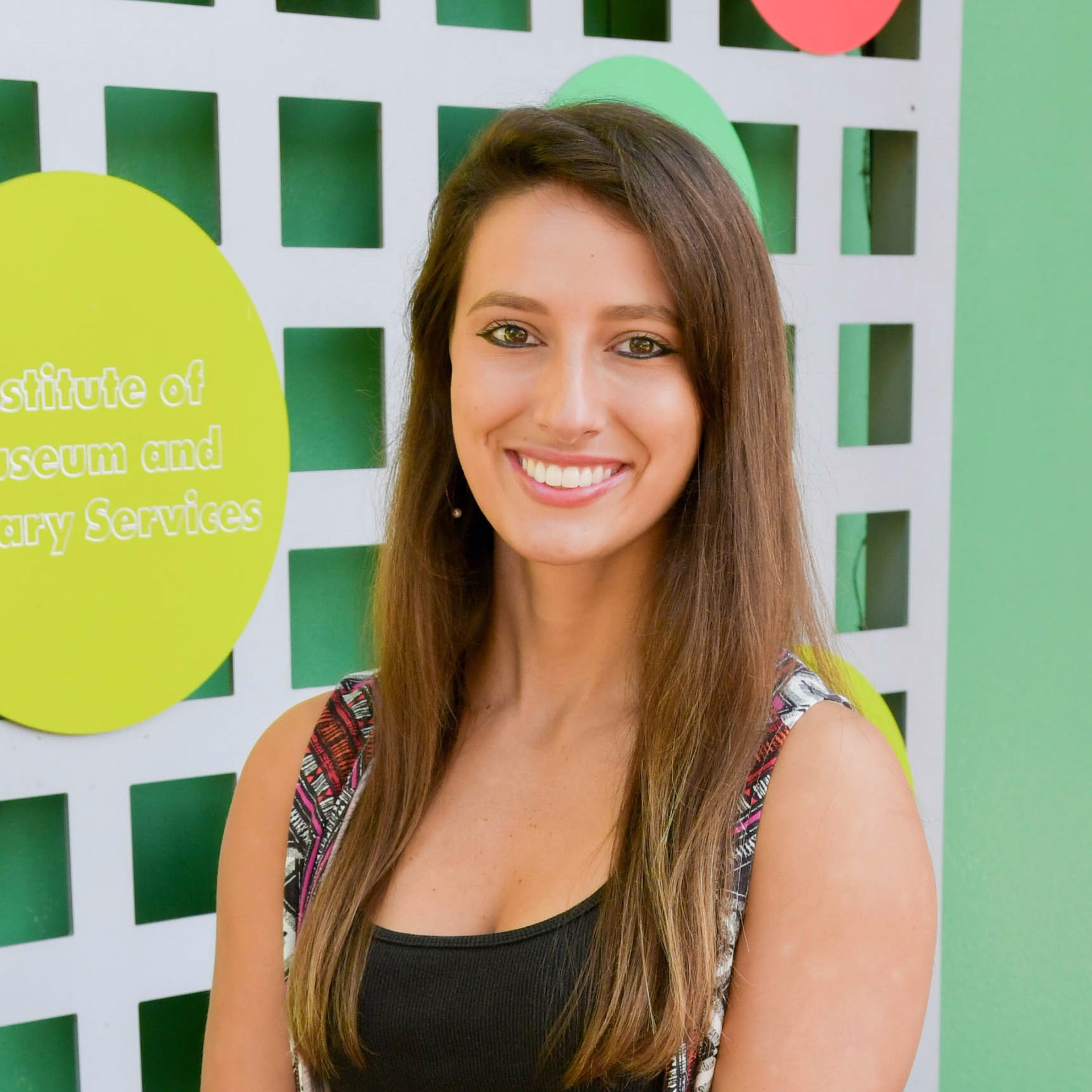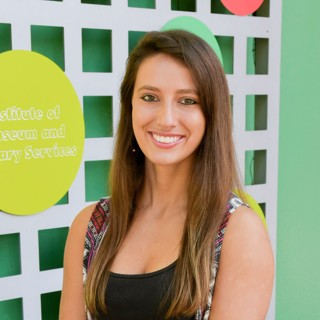 My art has an abstract focus and is primarily watercolor with other mixed media elements.
What is life without creation? I strive to create new worlds within each piece of art that I make. Every time I create something new, there is passion and an intuitive feeling behind it. This is what keeps me going. I have always thought color can tell a story better than words. Expression for me lies within the realm of color. Within my work, it is natural for me to reach out to rich, vivid colors.
My art has been selected in the creative Quarterly Journal Vol. No. 49-50 for Award of Excellence and International Honor. My piece, "Adaptation" was selected as cover of Jabberwock Review Volume 39.1 at Mississippi State University.
Read More