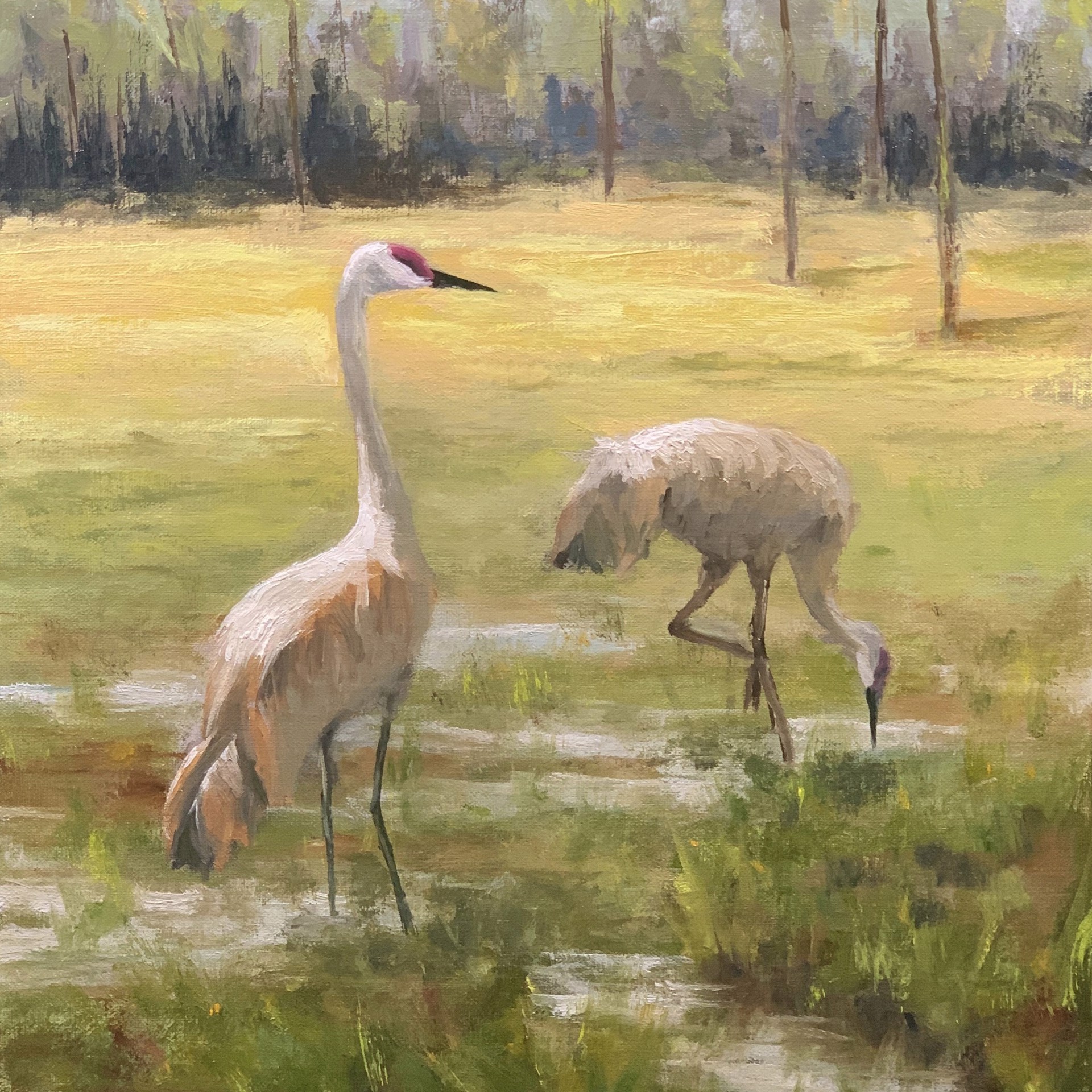 Phil has traveled throughout the United States and Europe growing up in the military then serving himself in the United States Ari Force, enjoying the experiences of a variety of cultures. He finally settled in Nashville, TN with his wife after college, raising a family and working a career in engineering. Throughout his life he wrestled with the desire to draw but life demanded his attention.
In 2012, Phil and his wife moved to Madison, MS where he finally listened to that artistic voice, jumping in with both feet expressing himself in watercolor, oil and graphite. Focused on making up for lost time, he is a ravenous student of John Singer Sargent and Richard Schmid painting in the same impressionistic style inspired by the effects of light and shadow in nature. Phil has studied with Gail McDaniel in watercolors, Bob Thompkins in oils and mentored by Stefan Baumann. He is a current member of the Mississippi Artist Guild, American Impressionist Society, Portrait Society of America and Laguna Beach Plein Air Association.

Phil draws his inspiration from painting en Plein Air taking his ideas back to the studio. His latest piece was awarded Third Place for Oils in the 2022 Mississippi Artist Guild Juried Show.
Read More